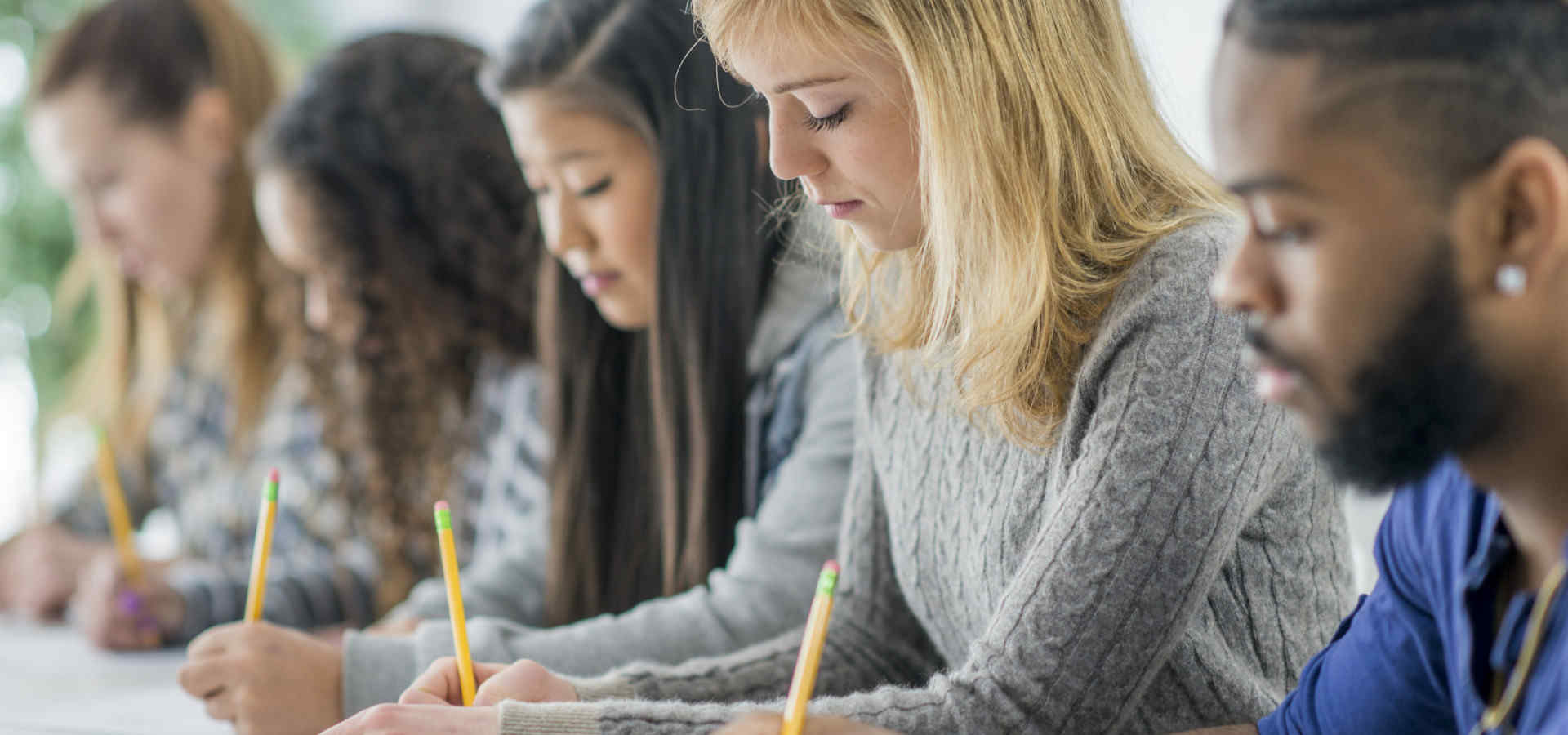 Free IQ Test
Free IQ Test with instant results. Test how smart you are in just a few minutes with our Quick Quiz. Why is it free? So that you can check your intelligence reliably and accurately before taking the real Mensa test.
READ THE
FULL ARTICLE →
Some people want to take a free IQ test because they want to know how smart they are. Others take them because they want to see if they could qualify for Mensa. But most people take them because they want to see how they compare to others. Whether you're looking to boost your confidence or just satisfy your curiosity, taking a test is a fun and easy way to measure your intelligence.
A free IQ test allows you to measure your innate intelligence, and we have two different tests available on our site. Are you a thinker? A problem solver? Benefit from a great memory? Our IQ tests help you to receive and understand your intelligence score.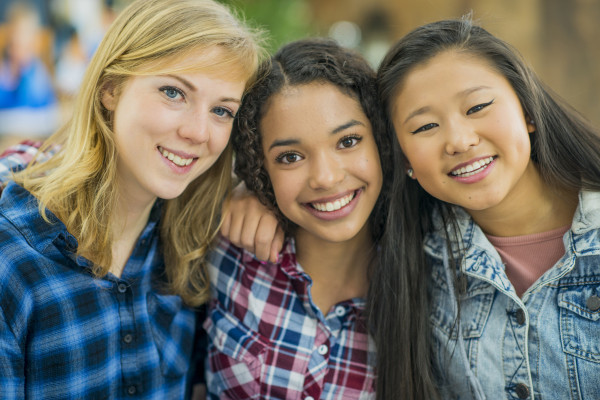 The Quick Test
With no time limit and just 5 questions, the quick test is a fast and simple way to measure your intelligence. When you have completed every question, you'll see how many answers you got right. With such a short test, we can't accurately measure your IQ, although we can provide an estimate. A perfect score indicates that you are likely to do well on longer evaluations.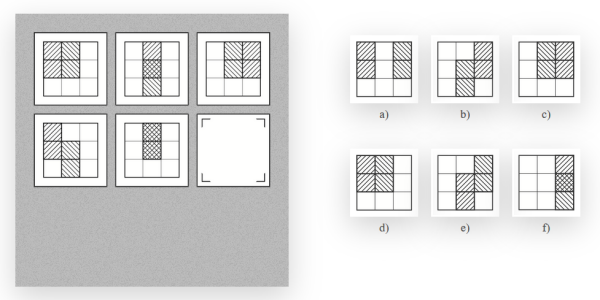 Example question: Which figure will logically fill the empty box in the grid?
Take the quiz to see how many correct answers you can get in the short 5-question free IQ quiz.
The Official Test
If you think you might be a candidate for Mensa and you're looking for an intelligence test to take, our official test can provide the solution. With 35 problems to solve in just 24 minutes, you'll need to work carefully and logically.
In a completely unbiased test, there are no words, colors, or numbers to contend with. Fully culture-neutral, you simply need to identify the next logical progression in a series of images. Without needing any background knowledge, this fair and accurate evaluation truly tests your intelligence. While not directly approved by Mensa, if you do well in this quiz, you should certainly attempt the full Mensa test.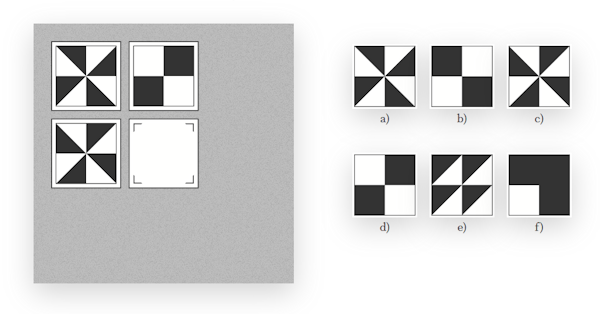 Example question: Which figure will logically fill the empty box in the grid?
With a validation fee of just $11.99 (USD), you'll get a test report about your intelligence (in PDF format) and an estimate of your exact IQ score! You can compare your score to others around the world - try it out right now!
More about IQ Test And Intelligence: