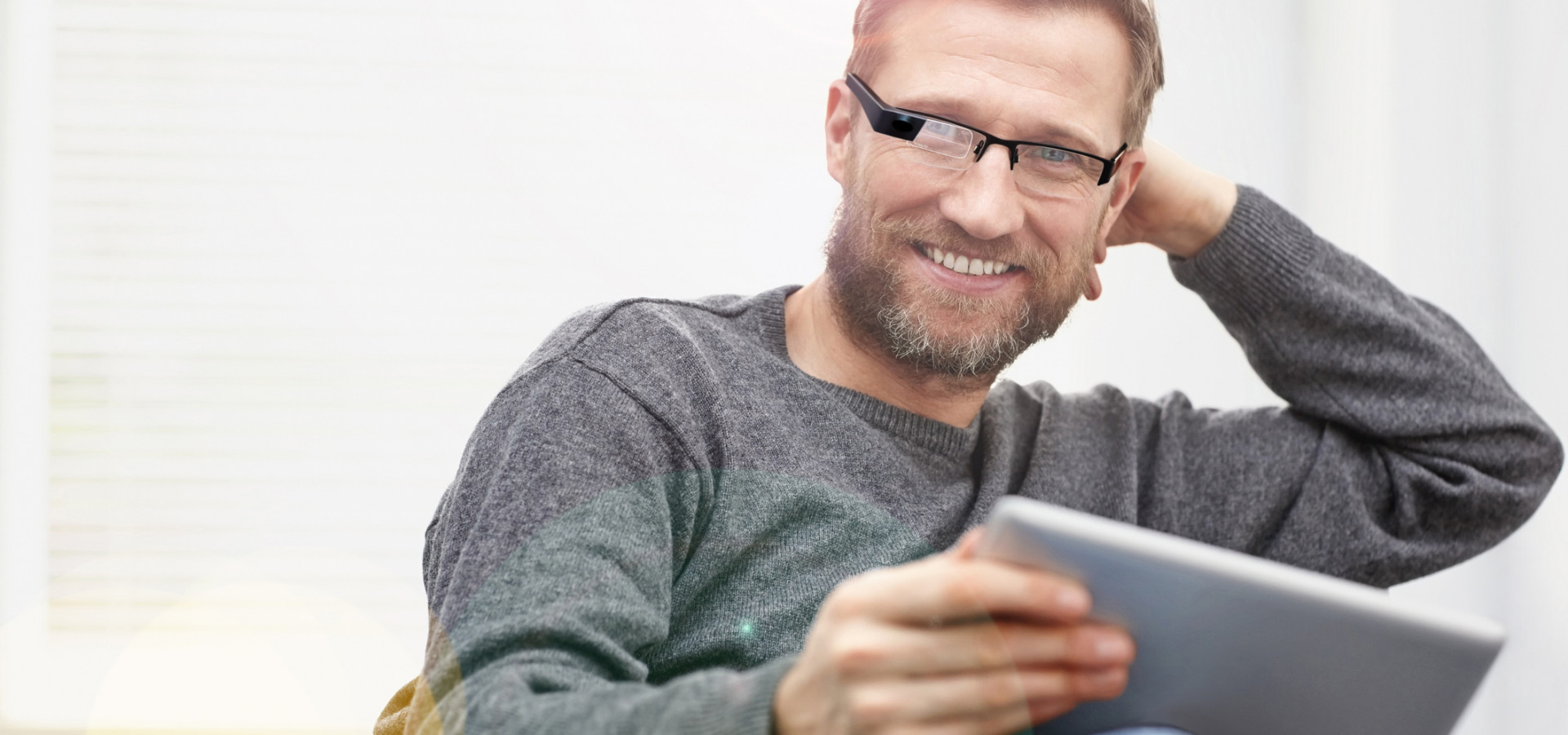 Privacy Policy
Worldwide IQ Test ("Worldwide IQ Test", "we", "our") values your privacy and the security of your personal information. If you have any questions, contact us at support(at)worldwide-iq-test.com or send us feedback by using our contact form.
READ THE
PRIVACY POLICY →
Privacy Policy
This Privacy Policy was updated on the 3rd of June 2022.
Worldwide IQ Test (later "Worldwide IQ Test", "we" or "our") values your privacy and the security of your personal information. If you have any questions, contact us at support(at)worldwide-iq-test.com or send us feedback by using our contact form.
What information do we gather about you?
Automatically collected information
If you're just browsing our website, we collect the same general information as most other sites out there do, such as cookies and web server logs. We collect this from everybody, no matter if you're taking our tests or just reading the articles on our website.
Our website uses HTTPS encryption in the communication between your browser and our servers, so no information will be transferred over the internet without encryption.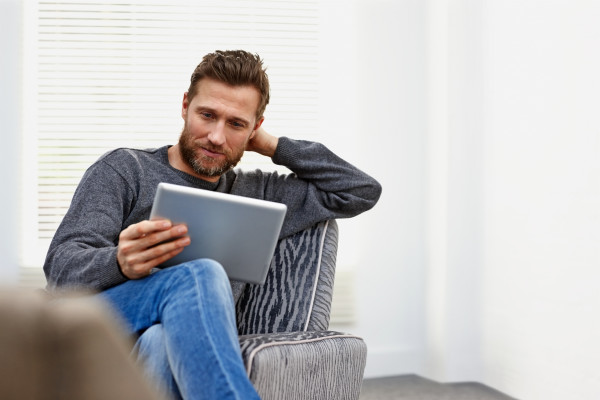 We also use Google Analytics to monitor users visiting our website. Google Analytics collects information about visitor's browser type, language, referring site, date and time of each request, and much more. Please read more about Google Analytics at the link above.
We use Google AdSense to show ads on our website. For more information on how Google uses information from sites that use Google's services, please visit Google's Privacy & Terms page.
The personal information you provide to us
From the people taking our IQ tests, we also collect the following information:

1. Nick name (pseudonym)
2. Email *(required, the IQ Test Results will be sent to this email address)
3. Date of birth
4. Gender
5. The field of education
6. The length of education
7. Country
8. IP address
9. Number of correct answers
10. IQ Score (Calculated)
11. The start time of the test
12. The end time of the test
13. The send time of IQ Test Results to the confirmation email
14. Language code
15. Payment information (third party company, see the chapter "With whom do we share the personal information?")

This information is collected from the data you provide to us.
How is the information used?
The information is used to calculate an accurate IQ score for the visitor from the data he/she provides us. From the optional fields 3-8 (see the paragraph "Personal information you provide to us"), we also make a paid PDF report with an in-depth peer group analysis if that information is given to us.
Your IP address is collected for tax reasons to locate your country. We are using an IP location service called "IPAPI" (https://ipapi.com) to resolve your country based on your IP address. HTTPS Encryption is used between our servers and the IPAPI service.
This site or product includes IP2Location LITE data available from https://lite.ip2location.com.
With whom do we share your personal information?
The information we collect will be maintained on servers located in the European Union (EU). If you're visiting our site from elsewhere, your information will be kept outside of your country. However, we will take all required measures to ensure that your data is treated securely and in accordance with this Privacy Policy.
When you buy a test from us, your payment will be processed by Braintree, a payment service owned and operated by PayPal. For more information about what personal data will be collected by Braintree or PayPal, see the Braintree Privacy Policy and the Legal Agreements for PayPal Services.
Disclosure of your personal information
If we are involved in the sale of a business, your personal information may be transferred. We will notify you before your personal information is transferred and becomes subject to a different privacy policy.
How long we retain your personal information?
We will retain your personal information only for as long as it is necessary to calculate the IQ Score reliably and to form a peer group analysis based on the information you give to us with the help of the Gaussian curve.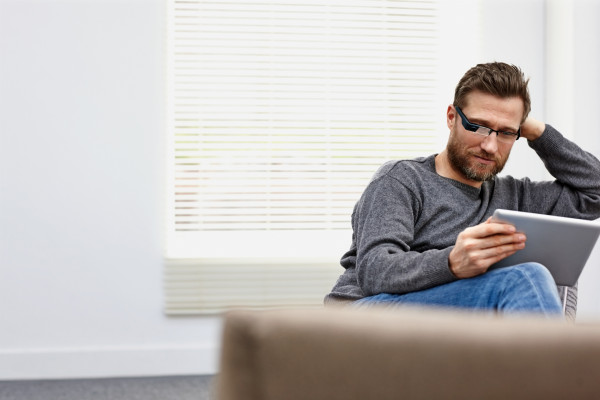 For performance reasons, we may clean our database at quantitative intervals. However, your information will be saved for at least 14 days to allow you to download the IQ Test Report within that time. We do not guarantee that the IQ Test Results will be available for download after that time.
Data protection rights under the GDPR
If you are from the European Economic Area (EEA), you have certain data protection rights:
- The right to access the personal information we have on you
- The right to modify that personal information
- The right to delete that personal information
- The right to withdraw consent
- The right to data portability

If you wish to exercise your data protection rights, please use our contact form to Contact us. Please note that we may ask you to verify your identity before responding to such requests.
Third Party Advertising
This site has third-party advertising companies serving ads to you when you visit. These companies may store information about your visits here and to other websites in order to provide you with relevant advertisements about goods and services. For example, if they know what ads you are shown while visiting this site, they can be careful not to show you the same ones repeatedly.
These companies may employ cookies and other identifiers to gather information which measures advertising effectiveness. The information is generally not personally identifiable unless, for example, you provide personally identifiable information to them through an ad or an email message.
They do not associate your interaction with unaffiliated sites with your identity in providing you with interest-based ads.
This site does not provide any personal information to advertisers or to third party sites. Advertisers and other third-parties (including the ad networks, ad-serving companies, and other service providers they may use) may assume that users who interact with or click on a personalized ad or content are part of the group that the ad or content is directed towards (for example, readers in the Pacific Northwest who read certain types of articles). Also, some third-party cookies may provide them with information about you (such as the sites where you have been shown ads or demographic information) from offline and online sources that they may use to provide you more relevant and useful advertising.
To learn more about what options you have about limiting the gathering of information by third-party ad networks, you can consult the website of the Network Advertising Initiative.
You can opt out of participating in interest-based advertising networks, but opting out does not mean you will no longer receive online advertising. It does mean that the companies from which you opted out will no longer customize ads based on your interests and web usage patterns using cookie-based technology.
Sharing Information
This site does not sell, rent, or disclose to outside parties the information collected here, except as follows:
(a) Affiliated Service Providers: This site has agreements with various affiliated service providers to facilitate the functioning of the site. For example, the site may share your credit card information with the credit card service provider to process your purchase. All administrative service providers that this site uses are required to have the same level of privacy protection as this site does, and therefore your information will be handled with the same level of care. Additionally, for example, this site may use analytic or marketing services such as Google Analytics, Google Adsense, Taboola, or RevContent, to which collection you hereby unconditionally consent.
(b) Where required by law: This site may share the collected information where required by law, specifically in response to a demand from government authorities where such demand meets the legal requirements.
(c) Statistical Analysis: This site may share Non-Personal Information and aggregated information with third parties, including but not limited to for advertising or marketing purposes. No Personal Information will be shared in this manner.
(d) Transactions: In connection with, or during negotiations of, any merger, sale of company assets, financing or acquisition, or in any other situation where Personal Information may be disclosed or transferred as a business asset.
How To Opt Out Of Interest-Based Advertising
Opting Out of Interest-Based Advertising Services: This website is a member of the Network Advertising Initiative(NAI) and adheres to the NAI Codes of Conduct as described on the NAI website. This website also adheres to the Digital Advertising Alliance (DAA) Self-Regulatory Principles. For a description of the DAA Program, please visit the DAA website.
Opting Out of Interest-Based Advertising by Third Parties: To find out more about interest-based advertising on the internet and how to opt out of information collection for this purpose by companies that participate in the Network Advertising Initiative or the Digital Advertising Alliance, visit NAI's opt-out page or DAA's Consumer Choice Page.
Changes to this Privacy Policy
We will make updates to our Privacy Policy from time to time. After updating our Privacy Policy, we will also update the "last updated" date, which can be found at the beginning of this article.
Any updates to our Privacy Policy will take effect immediately from the updated date and will replace the previous Privacy Policies in whole.